All About Redistricting - April 18th, 6:00pm
Stan Forbes Discusses California's Successful Redistricting Process

Space is limited - Reserve your seat today!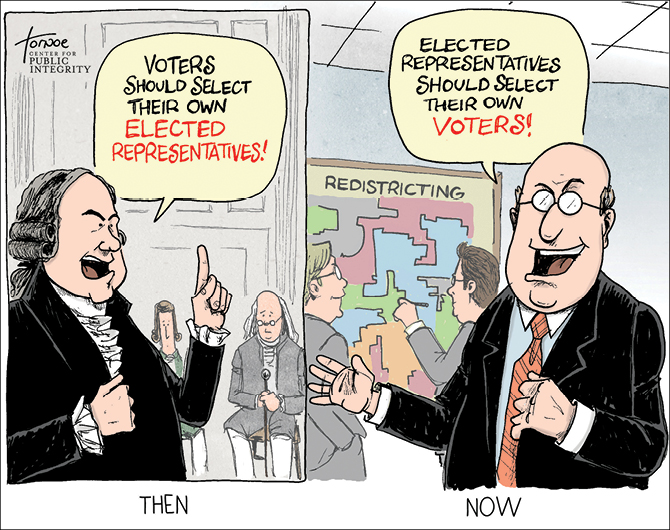 Join fellow Harvard graduates to hear a fascinating presentation by Stan Forbes, member and recent past Chair of the California Citizens Redistricting Commission, which redrew the local, state, and federal election district boundaries and overcame gerrymandering in California. In Stan's words, "Politicians picking their voters, rather than the voters picking their politicians, distorts and undermines the integrity of our electoral process." The success of the California redistricting process has been widely recognized and is viewed as a model for other states.

Stan will discuss the California Citizens Redistricting Commission, the current U.S. Supreme Court case about gerrymandering in Wisconsin, and winning the Kennedy School - Roy and Lila Ash Innovation Award for Public Engagement in Government. Stan was one of 14 commission members picked out of 36,000 applicants. He has an AB from USC, an MA from UCLA, a JD from Vanderbilt, a theology certificate from the University of the South, and an honorary doctorate from Uman Agricultural Institute in Ukraine.

Stan's presentation will take place on Wednesday, April 18, beginning at 6:00pm, at the Pavilions Clubhouse, 2430 Pavilions Place Lane (at the corner of Pavilions Place Lane and Fulton Avenue). There is free parking across Fulton Avenue at Loehmann's Plaza.
A $15 charge includes appetizers and beverages. Reserve a place now; space is limited.