the san Jose Sharks Backstage - March 16th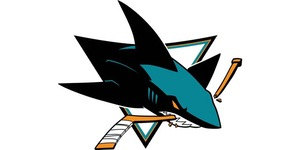 The Harvard Business School Association of Northern California and Wharton Club of Northern California are pleased to offer kids of all ages (0-100) the opportunity to cheer on their local Ice Hockey team - the San Jose Sharks.

John Tortora, President of the Sharks, will join us as well and talk about the franchise and will host a vibrant Q&A session with our group.

S.J. Sharkie will stop by to brighten everyone's day and deliver a few "Sharkie" goodies and have his picture taken.

All attendees will enjoy a VIP pre-game meal prior to the Sharks vs. Nashville Predators game at 7:30 pm, while are free to join us on the ice for post-game pictures. In order to guarantee a ticket to this unique outing, order tickets soon! We know you will be happy to have planned this special day in advance.

To register for this event, please click here.