Virtual Speaker Series - Let's Talk Markets with Christopher Beavers
Thursday, July 23rd @4pm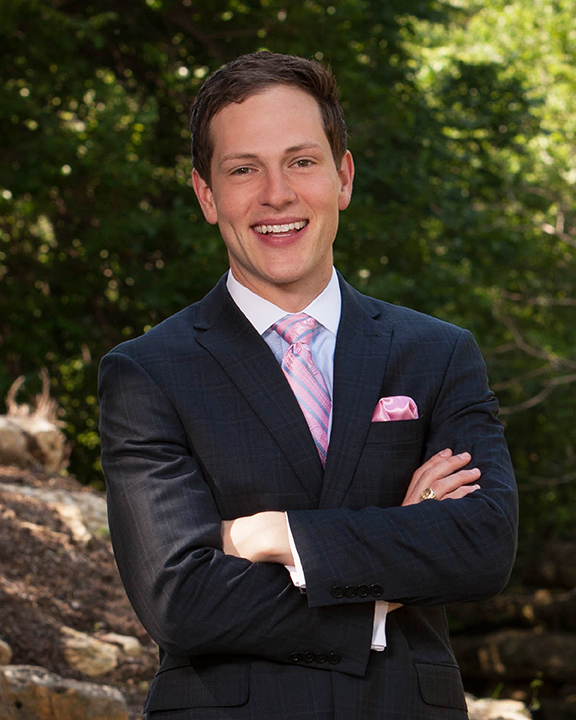 Please join the Harvard Club of Sacramento on Thursday, July 23rd, for a stimulating and informative talk on the state of the market with wealth advisor Christopher Beavers, CPFA, CRPC. Christopher started his career at Merrill Lynch after graduating from Harvard University and completing his MBA at the Mays Business School at Texas A&M. Christopher is the leader of Beavers Wealth Management Group, and the youngest person to receive the title of Senior Vice President in the history of Merrill Lynch. This past year, he has been recognized by Forbes Magazine as one of the nation's Top 250 Next Generation advisors and a Top State Wealth Advisor. To honor his grandmother, Christopher volunteers and fundraises for organizations that fight cancer. He is a retired pianist and serves on the board of The Cliburn International Piano Competition.
RSVP for this event today!
The Zoom link and call-in information for this meeting will be sent a couple of days prior to the event to those who have registered.
The Harvard Club of Sacramento welcomes our friends at the Harvard Club's of San Francisco, Silicon Valley, and Dallas.
Biography: Christopher Beavers
Christopher Beavers started his career at Merrill Lynch Wealth Management after graduating from Harvard University and completing his MBA at Mays Business School at Texas A&M. As the leader of Beavers Wealth Management Group, he emphasizes putting clients at the center of the wealth management process. Christopher's father, sister and wife are all members of Beavers Wealth Management Group, where treating clients like family is the mission of the team. Christopher helps a select group of individuals, families and business owners make sense of financial complexities and benefit from the opportunities available for their capital. As a qualified Portfolio Manager, he can help clients pursue their objectives by managing on a discretionary basis his own Personalized or Defined Strategies, which may incorporate individual stocks and bonds, Merrill Lynch Wealth Management model portfolios, and third-party investment strategies. Christopher has also earned the Certified Plan Fiduciary Advisor designation and holds the Chartered Retirement Planning CounselorSM designation.

To honor his grandmother, Christopher volunteers and fundraises for organizations that fight cancer. He is a retired pianist and serves on the board of The Cliburn International Piano Competition. He and his wife, Emma, are passionate about America's Team - The Dallas Cowboys, outrageous ice-cream desserts, and The Happiest Place on Earth - Walt Disney World!

Professional Qualifications
Bachelor of Arts in economics, with academic honors, from Harvard University
MBA with honors from the Mays Business School at Texas A&MUniversity
Portfolio Manager
Chartered Retirement Planning CounselorSM (CRPC®) designation*
Holds the Certified Plan Fiduciary Advisor designation