Virtual Book Club/Meet the Author Event to discuss Stuck: Why Asian Americans Don't Reach the Top of the Corporate Ladder
Wednesday, October 14th @4.30pm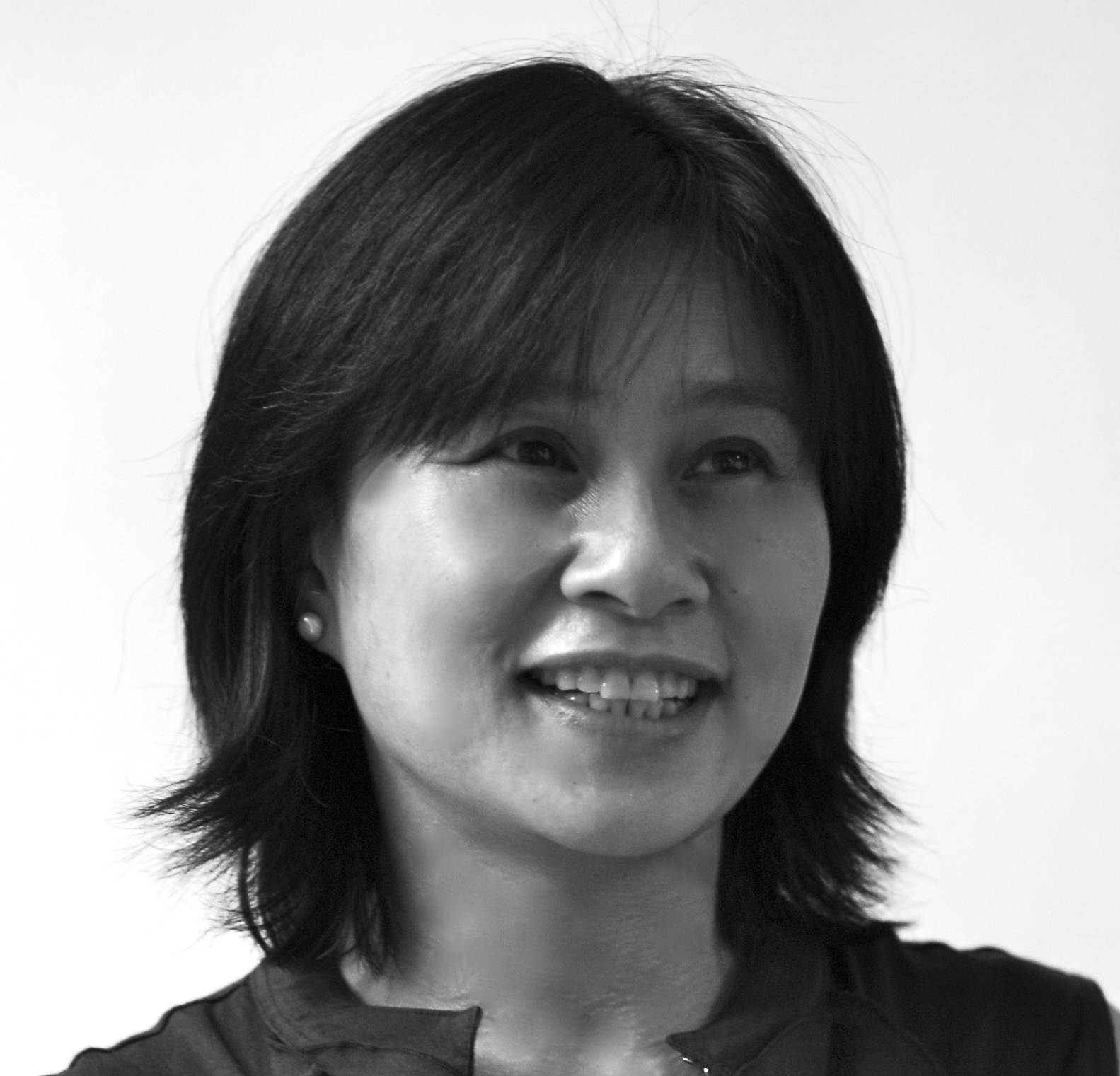 Please join the Octber Book Club on Wednesday, October 14th @4.30pm for a special virtual event, as we welcome author Margaret M. Chin to discuss her new book, Stuck: Why Asian Americans Don't Reach the Top of the Corporate Ladder.
In the classroom, Asian Americans, often singled out as so-called "model minorities," are expected to be top of the class. Often they are, getting straight As and gaining admission to elite colleges and universities. But the corporate world is a different story. As Margaret M. Chin reveals in this important new book, many Asian Americans get stuck on the corporate ladder, never reaching the top.

In Stuck, Chin shows that there is a "bamboo ceiling" in the workplace, describing a corporate world where racial and ethnic inequalities prevent upward mobility. Drawing on interviews with second-generation Asian Americans, she examines why they fail to advance as fast or as high as their colleagues, showing how they lose out on leadership positions, executive roles, and entry to the coveted boardroom suite over the course of their careers. An unfair lack of trust from their coworkers, absence of role models, sponsors and mentors, and for women, sexual harassment and prejudice especially born at the intersection of race and gender are only a few of the factors that hold Asian American professionals back.

Ultimately, Chin sheds light on the experiences of Asian Americans in the workplace, providing insight into and a framework of who is and isn't granted access into the upper echelons of American society, and why.
RSVP for this event today!
The Zoom link and call-in information for this Book Club will be sent a couple of days prior to the event to those who have registered.
Biography: Margaret M. Chin
Margaret M. Chin is Professor of Sociology at Hunter College and the Graduate Center (CUNY). She is the author of Stuck: Why Don't Asian Americans reach the top of the Corporate Ladder and Sewing Women: Immigrants and the NYC Garment Industry.

Margaret was born and raised in New York City and is a child of Chinese immigrant parents. She received her BA from Harvard University and her PhD from Columbia University. Her specialties include immigrants and their children, family, work, education, race, ethnicity and Asian Americans. Margaret was also a witness supporting holistic admissions and affirmative action in the Harvard admissions case represented by the NAACP LDF. She is a trustee for the Tenement Museum and is a founding board member of the Coalition for a Diverse Harvard. Her work has been featured in the Atlantic, Inside Higher Education, and in exhibits at the Tenement Museum and the Museum of the City of New York.

Margaret's honors include an American Sociological Association's Minority Fellows Award, a NSF Dissertation Grant, a Social Science Research Councils Post Doctoral Fellowship in International Migration, and a Woodrow Wilson Foundation Fellowship for junior faculty. She was the Vice President of the Eastern Sociological Society from 2015-2016 and currently serves on the Contexts review board. Her specialties include immigration, family, work, Asian Americans, and children of immigrants.